In addition to paid staff, Camp Tuck relies on and is fortunate enough for the many, many volunteers throughout its history. Whether the help has come from companies, organizations, schools, families, or individuals, we rely on this help to keep the camp and 200-plus acres well-maintained and safe.
The Camp Tuckabatchee Board of Directors plays a huge role in camp functions and fundraisings such as Haunted Camp and Comedy Night.
If you are interested in volunteering please message us to discuss the options.
A clean criminal background check will be required for anyone 18+ years of age.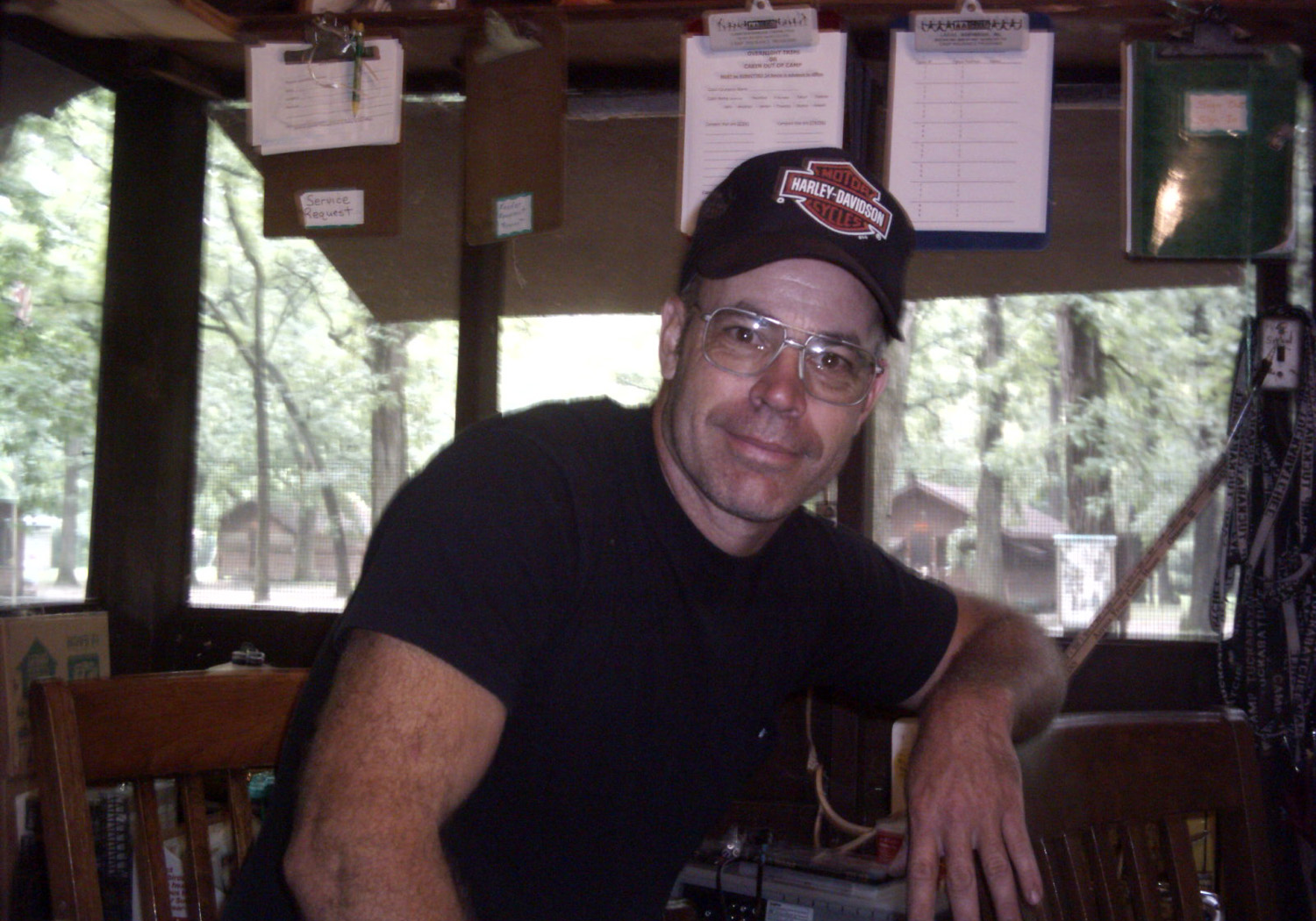 Work Days
Haunted Camp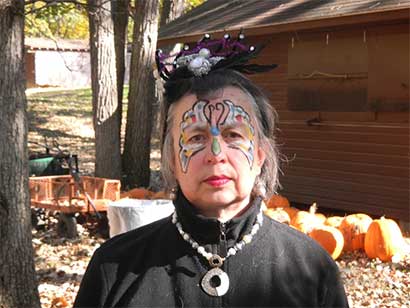 Clean Up Days